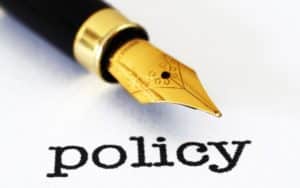 It is against Amazon's policies to have more than one account and
sellers often get suspended because they open another account
under a different name or company, with a different computer, or
with a relative, etc.
The Amazon's database is very good.
It coordinates many pieces of data to match one account
to another, such as: ISP address, the same computer,
same office or home address, same surname, same
geographical location, same banking relationship and related products.
But even in these cases – there are some steps and action you can take to resolve the problem.
If you're experiencing such a problem – feel free to contact us for a free consultation.
We will be able to help you!