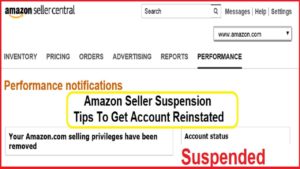 It's a fairly common problem among many Amazon sellers.
This consists of late shipping, order defects
(damaged products either by poor inventory quality control or
damaged during shipping), cancelling orders before they are fulfilled.
These matters are solved with quality control programs written in
the plan of action that sellers can also follow as a business practice.
If you have any problems related to your seller account performance – contact us for a free consultation
and let's get your account back on track again.