Amazon Listing Errors Suspension Removal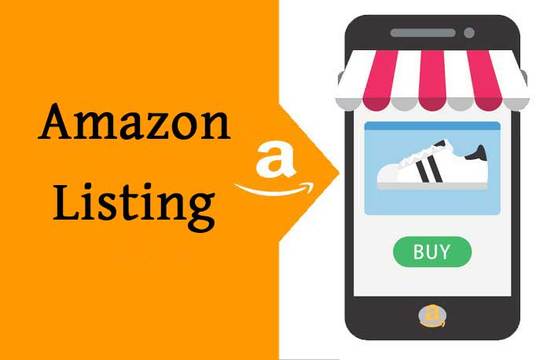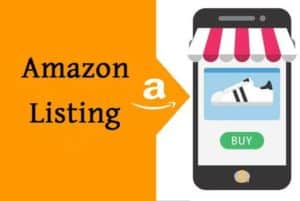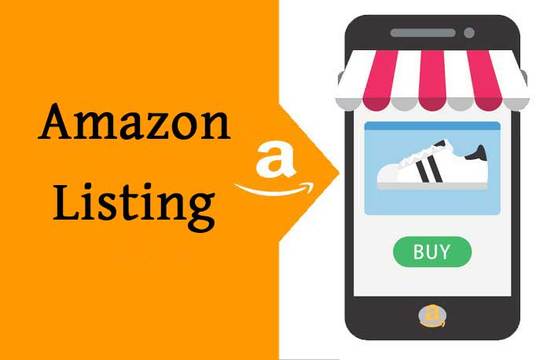 This error occurs when a product does not match the detail
page, variations of products are not classified correctly
as parent and child products, or images or listings have
information that encourages the customer to go off-site.
These can be solved with a listing review and a solid plan of action.
If you have any type of problem with listings and etc. – don't hesitate to
Contact us for a free consultation.